Armored Vehicles Services
GH is a Yemeni company and in partnership with universal rent a car(HERTZ) in Yemen.
Legacy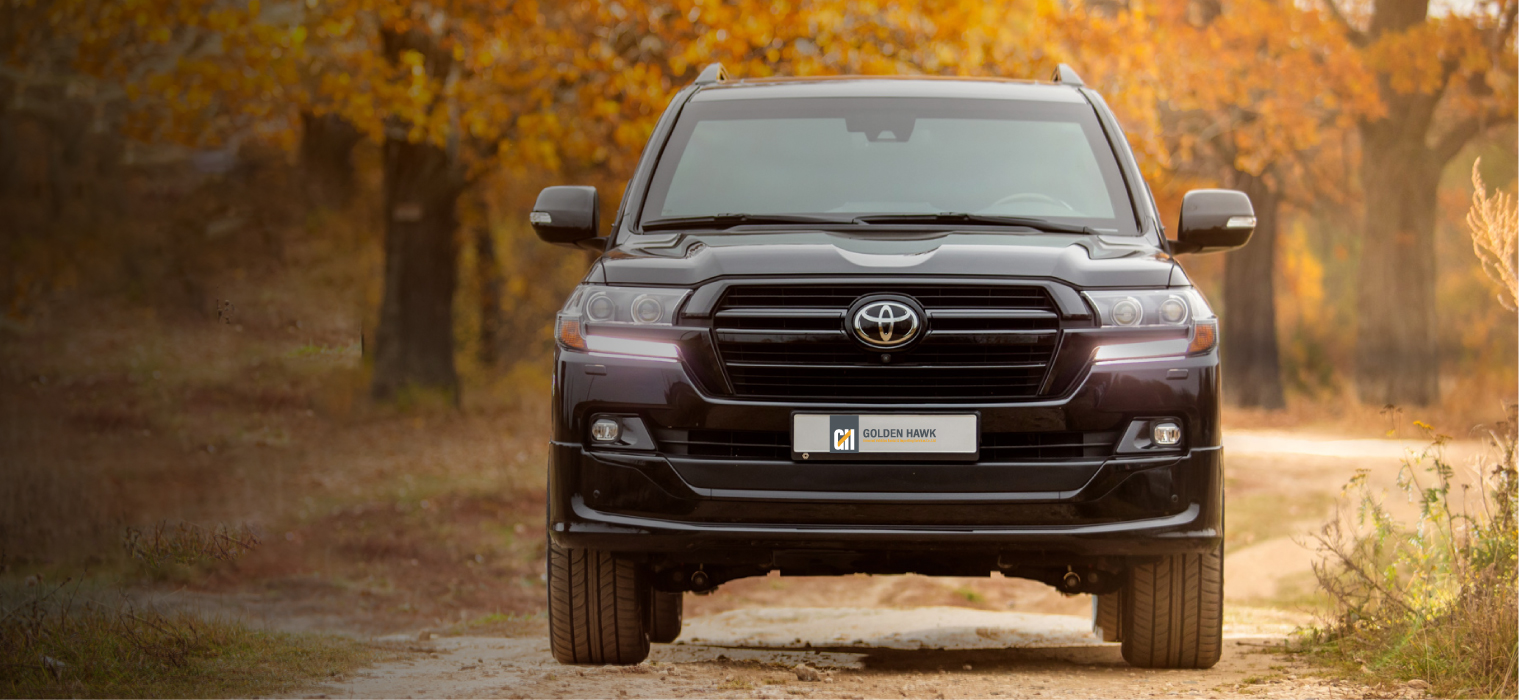 Armored Vehicles Services
We offer high quality armored vehicles with international standards of operation.
Professional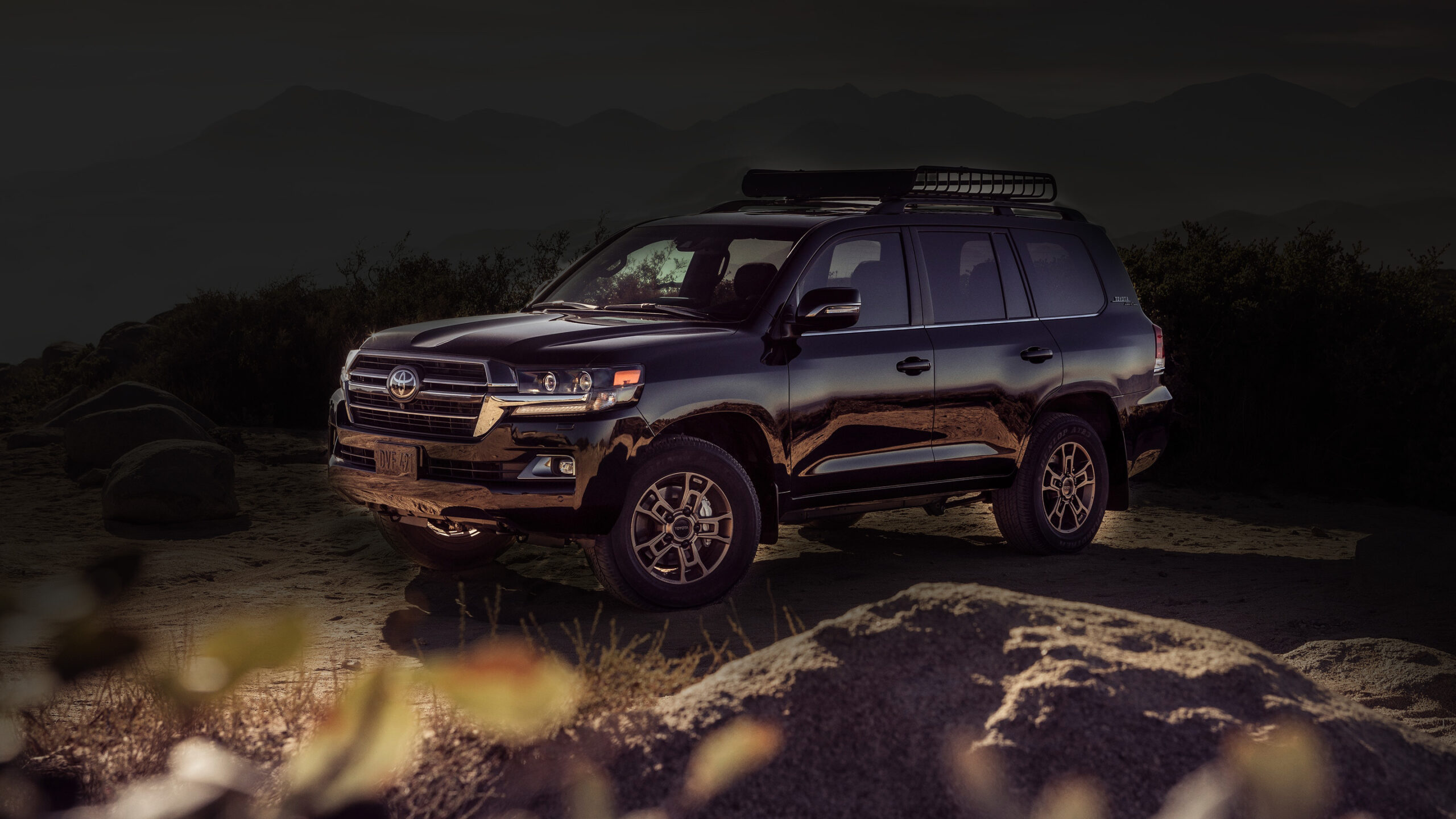 Armored Vehicles Services
A Yemeni Company Provides all Kind of Armored Vehicles associate with its protection Tools and ModernMaterials.
Commitment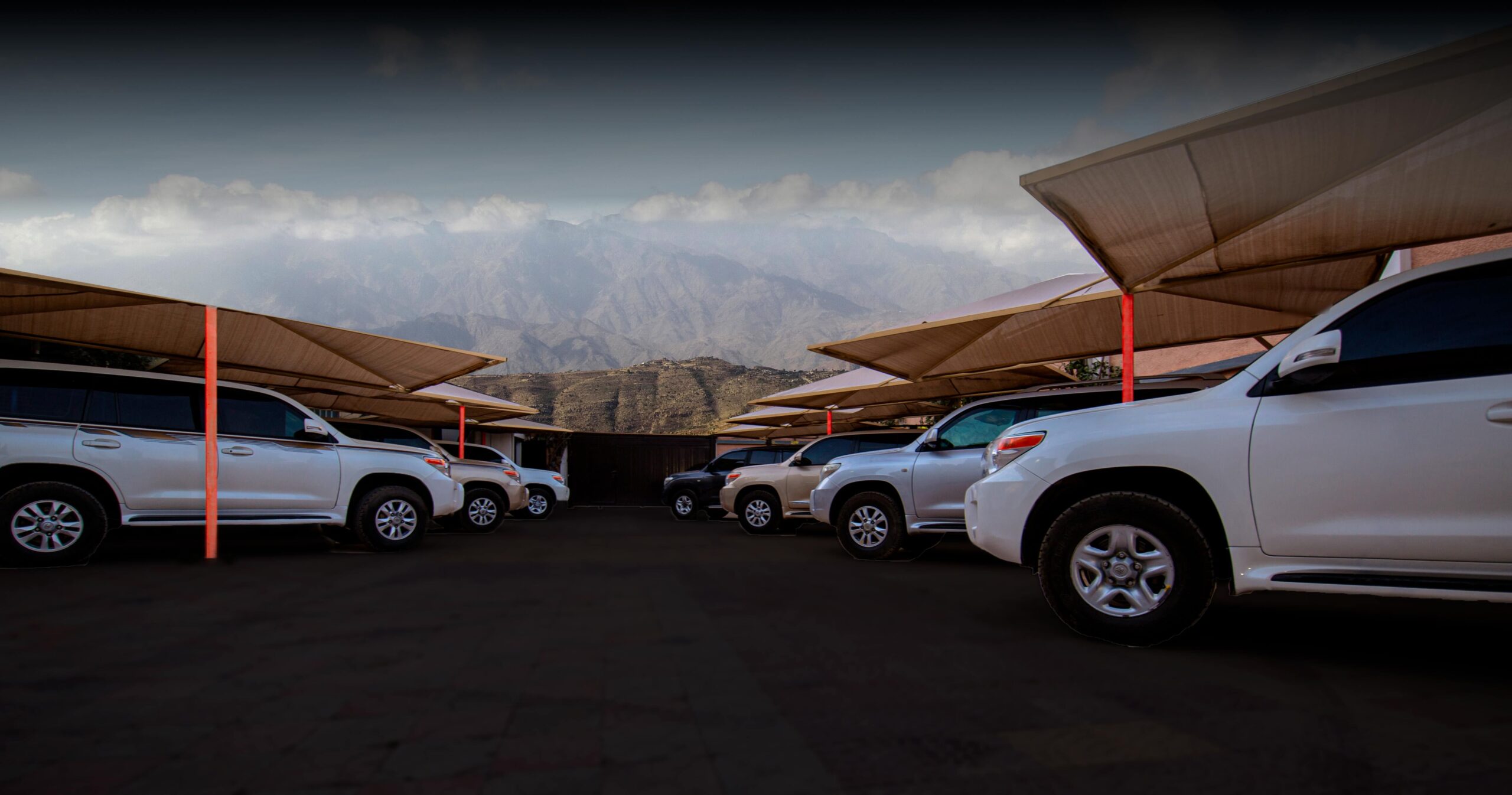 Armored Vehicles Services
Leasing Armored vehicles for corporations, organizations, NGOs.
Reliablity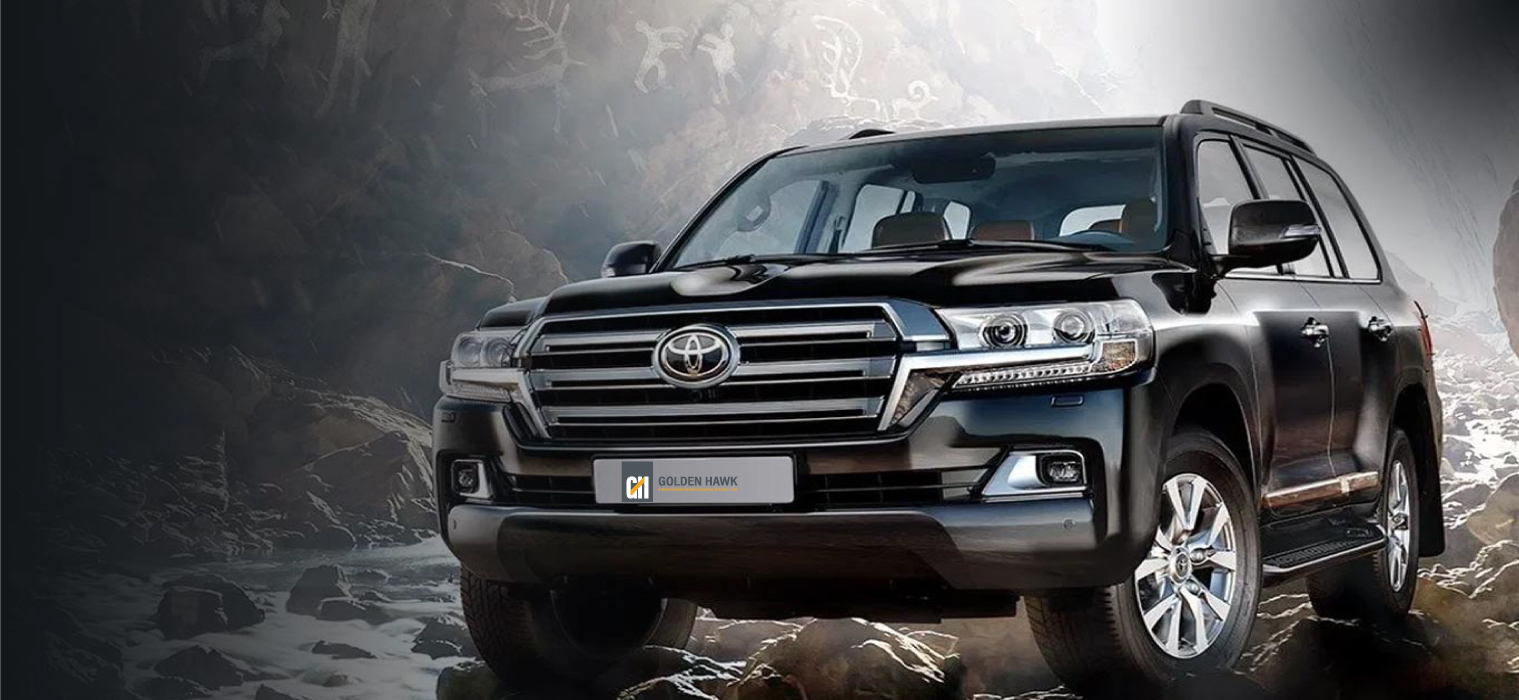 Armored Vehicles Services
GH is committed to operate at an internationally competitive level,
providing high quality services and innovative solutions that exceed our customers' expectations.
INSURANCE
Get a Quote For Your Project
GH is a Yemeni company and partnership with universal rent a car (HERTZ) in Yemen. GH is specialized in the rental and leasing of armored vehicles since 2019. GH Has all the necessary licenses issued by the official authorities to operate in this field of business. GH provides excellent services and quality products, customer orientation with attention to customers' demands and customer satisfaction. In addition to providing extensive quality rental services, we also provide maintenance and training. In choosing GH as your armored vehicle rental provider, you will enjoy a comfortable and safe ride with excellent service and reasonable and competitive rates. We offer our clients innovative solutions for all of their individual needs and unique requests.
GH provide the most appropriate , Powerful solution to track vehicles in order to ensure passengers security and safe Journey , All GH Vehicles are monitored and tracked by sophisticated tracking system in which rental agencies can view and monitor their drivers real-time based.
GH is committed to protecting the health and safety of its employees, vendors, and clients. GH provides a comprehensive  insurance policy in coordination with a well-known insurance companies in Yemen.
GH hires the most qualified , and appropriate drivers whom must comply to a very strict roles and procedures . GH demands a periodic driving , health , and Behavior test . In addition , GH provides a decent , and reliable drivers for their clients and has all necessary arrangement prior to each trip.
GH provides high-quality
Armored vehicles.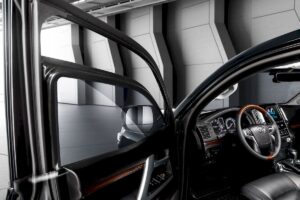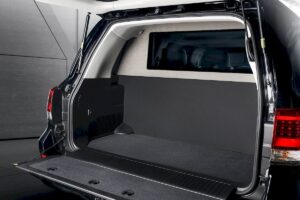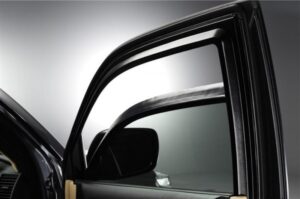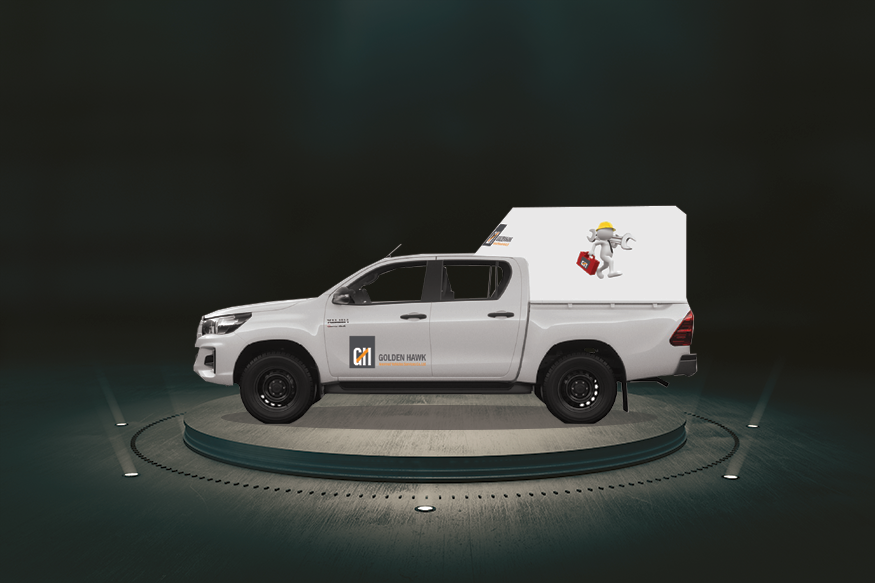 GH is in world of technology ; it always trying to ensure their clients business sustainability and make sure that vehicles are always run an excellent condition . GH has a mobile workshop which serve as top-business class provide an emergency service for  vehicles anytime and any where. Moreover , GH workshop is supplied with most modern tools , devices, and spare parts to achieve the repair in record time.